The TDIPT Mercantile has updated for the 15th of the month.You must stop by,and take a moment to view all of the wonderful,new creations there!Treat yourself to something that makes you smile!My offering for this month is "Rachel and Her Turkey".Here is the link to
Rachel
.She is $98+shipping.
~You can also follow her link,to the rest of the wonderful artist's pages.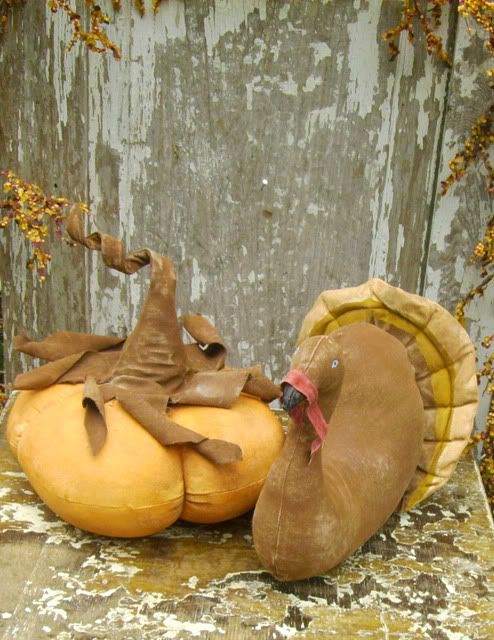 I have also just finished my first Snowgirl of the season.I will list her on eBay,later this evening.I will post a link to her auction,as soon as she's listed.Thanks so much for stopping by!